LINKS
These links are here because they are all great websites that are
related to my business, my hobbies, my interests and my friends.
Thay are all worth a visit.


Tony Dixon's Monster Truck site is an excellent introduction to
the world of Monster Trucks with great pictures and video.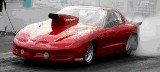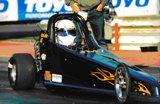 Panther Racing Team is a two car drag racing team with cars
driven by father and daughter, Conrad and Anna Stanley,
in Super Gas and Jr Modified.


Griffs Reality Motorworks are a business in Bristol UK, that provide a great
service to the custom motorcycle scene and any others that need
a quality finishing service at competetive prices.
Used by Zannetec for Powder Coating, Polishing, Plating etc. etc.


MOTORCYCLE TUNING SERVICING REPAIRS
TRACK AND DRAG PREPARATON


Bristol Hotrods is a website dedicated to the many high quality rods
from Bristol and the surrounding counties. A great site full of pictures
and info from the South West capital of hotrodding!


What can I say? The very best drag racing news website in the world!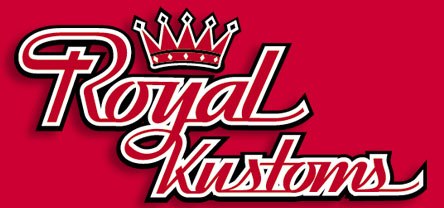 Royal Kustoms is Jim Turnbull and Julie Wayne's one-stop Rod shop.
Specialising in flake and lace custom paint and interiors for Rods and Kustoms.
Basewd in Bournemouth UK


Excellent Web magazine, covering Drag Racing, Rods Classic Cars and more.